Pest Control Services For Homes & Businesses In Columbus, OH
We know that you may be concerned about unnecessary exposure to chemicals, and are sensitive to what is being put in and around your environment. If you don't like the idea of gallons of chemicals sprayed around your home or workplace, call EnviroCare for your completely customized pest control solution. 
We are the safest and healthiest pest control choice for your business or household. Now, you can get year-round protection and peace of mind through our sustainable pest control solutions that will stop pest problems before they start.
We do inspections, evaluations, and proactive preventative care. We will visit your home, treat the inside and outside, and create a custom plan for protection. Most importantly, we work with organic and environmentally friendly pest control services in Columbus, Ohio, giving you peace of mind and eliminating your pest population.
Our custom pest control treatments in Columbus and the surrounding regions adapt with the season, addressing the pest activity in your area and giving you full protection all year long. We will re-treat the outside of your home and make sure that all pests are eliminated.
Our services are designed to block pests outside before they even reach the inside. The eco-friendly products we use will break the life cycle of pests, and make sure that all cracks and crevices are safe.
Do you want to live pest-free, without unecessary exposure to chemicals?
Call us today to book your free inspection!
Eco-Friendly Exterminator Services & Green Pest Control Solutions
If you are looking for green pest control solutions in Ohio, you are in the right place. Trust our experts at MyEnvirocare for the most comprehensive and eco-conscious pest management services. With us, you can keep your commitment to your environmental standards, and benefit from our extensive knowledge. 
We have decades of combined experience and are highly trained and skilled in determining the best approach to your pest problem in Columbus, Ohio. We use advanced equipment and modern techniques to help residential and commercial owners eliminate pests through economical and eco-friendly solutions.
We continuously implement green pest solutions and use the most effective methods and materials to deliver a 100% satisfaction guarantee. Our technicians are always in line with the most evolving pest management technologies and standards to provide you with the results you expect, and products that don't harm the environment. Read more about our green exterminator services and pest control solutions here.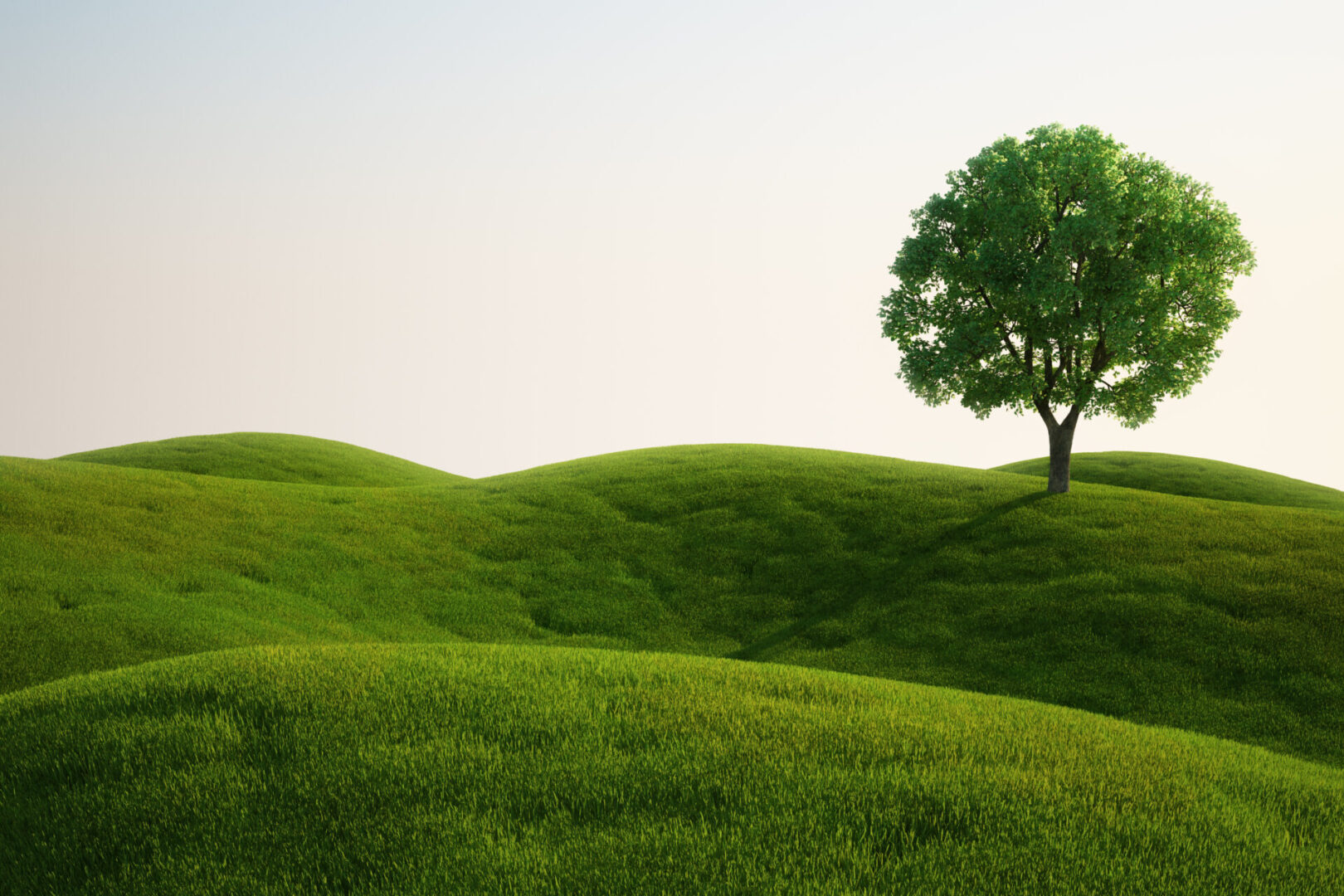 Try Our 100% Organic Pest Control Solutions

We Care About Your Safety
At EnviroCare Pest Solutions, your personal safety and healthy environment is our main concern.  We want to give you peace of mind knowing we are unique in the industry with our dedication to human and environmental safety in pest control products and methods.
Our goal is to completely eliminate your pest population while using the least amount of materials in just the right places. Every product we use is odorless, non-staining, and healthier for the environment and your family than conventional, synthetic chemicals.
EnviroCare Pest Solutions offers the environmentally mindful choice of organic and natural pest control options in Columbus, Ohio. Interested in a free inspection? Call us today at (614) 586-2847 or use the form below to schedule a time that works for you!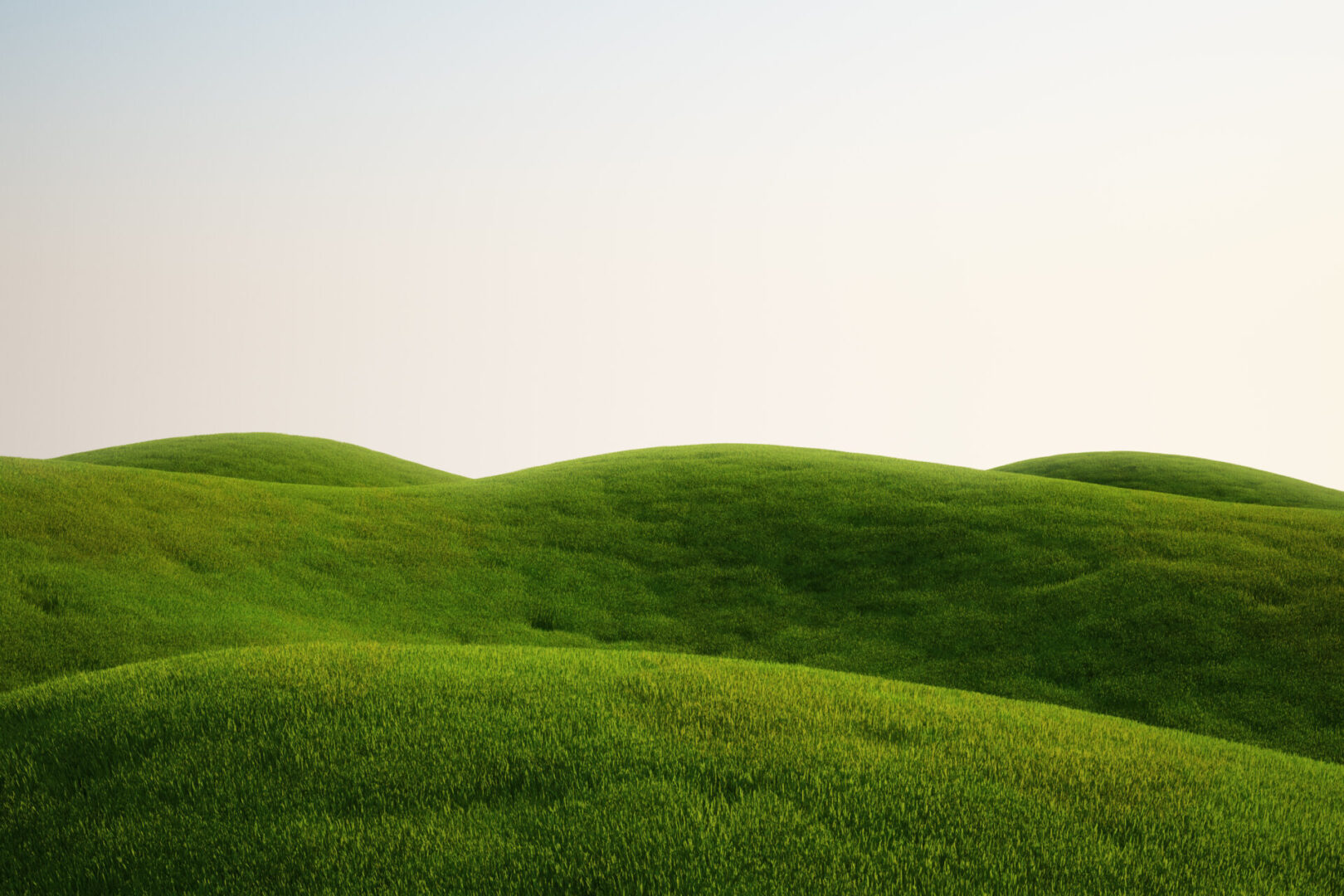 Let us know how we can help! Contact our team today for an inspection appointment.