Safest and Healthiest Pest Solutions for  
     Family and Business
The Safest and Healthiest Pest Solutions for 
Family and Business
Welcome to Envirocare Pest Solutions
The safest and healthiest pest control choice for your business or household
We know that you may be concerned about unnecessary exposure to chemicals, and are sensitive to what is being put in and around your environment. If you don't like the idea of gallons of chemicals sprayed around your home or workplace, call EnviroCare for your completely customized pest control solution.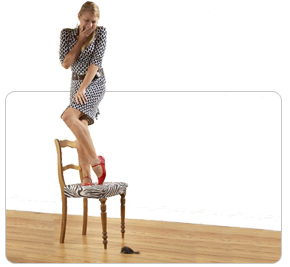 Live pest free
without unecessary
exposure
to chemicals
At EnviroCare Pest Solutions, your personal safety and healthy environment is our main concern.  We want to give you peace of mind knowing we are unique in the industry with our dedication to human and environmental safety in pest control products and methods.
Our goal is to completely eliminate your pest population, while using the least amount of materials in just the right places. Every product we use is odorless, non-staining and healthier for the environment and your family than conventional, synthetic chemicals.
EnviroCare Pest Solutions offers the environmentally mindful choice of organic and natural pest control options in Columbus, Ohio.
Please call for your free inspection.
Try One of Our 100% Organic options here...


Let us know how we can help! Contact our team today for an inspection appointment.