Commercial Pest Control Services You Can Rely On
Commercial pest control services are the best way for businesses to stay away from a variety of insects and bugs inhabiting their area. If you are a commercial property, you may require additional levels of protection to keep your customers confident that your building is pest-free. A potential pest infestation may hurt your brand's reputation -– and the best way to prevent it is with an integrated pest management plan.
The most common pest issues for businesses include roaches, ground beetles, and bed bugs. At MyEnvirocare, we take pride in offering services that are designed to detect the presence of pests on your property and eliminate them from all parts of your building. We also maintain our work over time, allowing you to enjoy a pest-free commercial property year-round.
Our team of professional technicians will inspect your commercial premises and take the following actions:
Determine the location of the pest(s)
Identify which pest(s) are present
See how they entered your facility
Evaluate sanitation practices and structural problems conducive to infestation to exist
Detect if there are any conditions that may affect the type of pest management program being prescribed
In an integrated EnviroCare approach to pest control, several of our low impact or atural prescription may be rendered in a given situation. We will present and educat you on the strategy, product and treatment options for an effective, safe,and long-term solution.
The bottom line is that EnviroCare respects your commercial property. We want to make sure you understand the when, what, where, how, and why of everything we do. We'll always go the extra mile to make sure you are fully satisfied!
EnviroCare has been working with numerous commercial clients from Columbus, Ohio. Our goal is to always ensure long-term pest control results. During this phase, we implement exclusion and other techniques. All of these directly alter the environment in which pests are invading the property.
If additional products are necessary to the commercial pest control treatment program, interior treatment will be administered through the proven low impact technique of Crack and Crevice that strategically places products only where pests enter, nest and harbor, ensuring that your colleagues are never exposed.
Envirocare Pest Solutions continues to sample and monitor the pest population levels in your workplace. Our goal is to stop pests before they ever invade your working environment again. We guarantee our work in writing. If they do come back for any reason, we will return.
Commercial Pest Control Services In Columbus, Ohio
MyEnvirocare is a professional pest control company that provides organic solutions for commercial clients. We are an environmentally-friendly pest control provider that works with green techniques to eliminate pests from your property as fast as possible.
Our service professionals have plenty of experience eliminating pests in commercial areas. They are discreet, courteous, professional, and quick – always doing their best to ensure that you enjoy the highest levels of protection available.
From creepy crawlies to flying insects, bed bugs, and roaches, we have action plans for the elimination of all types of pests. Our teams will analyze your site, assess the environment and risks before developing a tailored pest control plan. We use the latest technologies and organic solutions to ensure a pest-free environment and maintain a hygienic workplace for your staff.
Our trained technicians will sit down with you and discuss a specific pest control plan that best suits the needs of your family and your home environment, which is your
most valuable investment.
Our trained technicians will sit down with you and discuss a specific pest control plan that best suits the needs of your family and your home environment, which is your
most valuable investment.
"We have used Envirocare for years to keep our home and rentals bug-free. Love their friendly and attentive service. Highly recommend!"
Brennon Teeter
Columbus, OH

Pest Control Professionals You Can Trust
We have been protecting businesses in Columbus from pests for many years. Companies in different industries and sectors rely on us and trust our professionals to keep their workplaces and public spaces germ and pest-free.
In addition to this, we will show you the best way to prevent pests in the future and do everything we can so that you enjoy long-term preventative solutions in and around your property. 
Let us create a customized plan for your workplace and help you prevent or eliminate pests fast. Contact us to schedule your appointment or get a quote.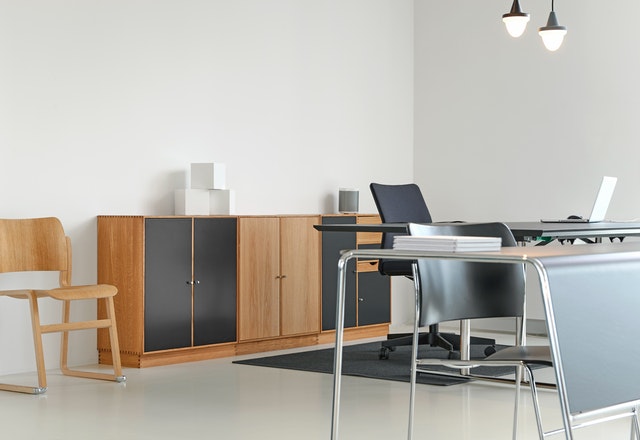 The Best Way To Protect Your Investment
Even a single bug can bring a business to its knees. Whether you're a restaurant, bar, warehouse, school, or supermarket, your business can't risk a pest control problem. With a detailed plan from EnviroCare Pest Solutions, you'll gain peace of mind from knowing your business and those you serve are protected from a bug infestation.
Our Environmentally friendly solutions are specifically designed to keep you in business.
Even the cleanest buildings can have pest control issues. Bugs can enter your business through the daily delivery of cardboard boxes and wooden pallets, vents, and pipes.  If you spot one bug there's likely a larger colony or nest living behind walls or floors. Over-the-counter sprays and traps kill some bugs; however, eliminating the source of the problem takes the specialized expertise in which our technicians are specially trained.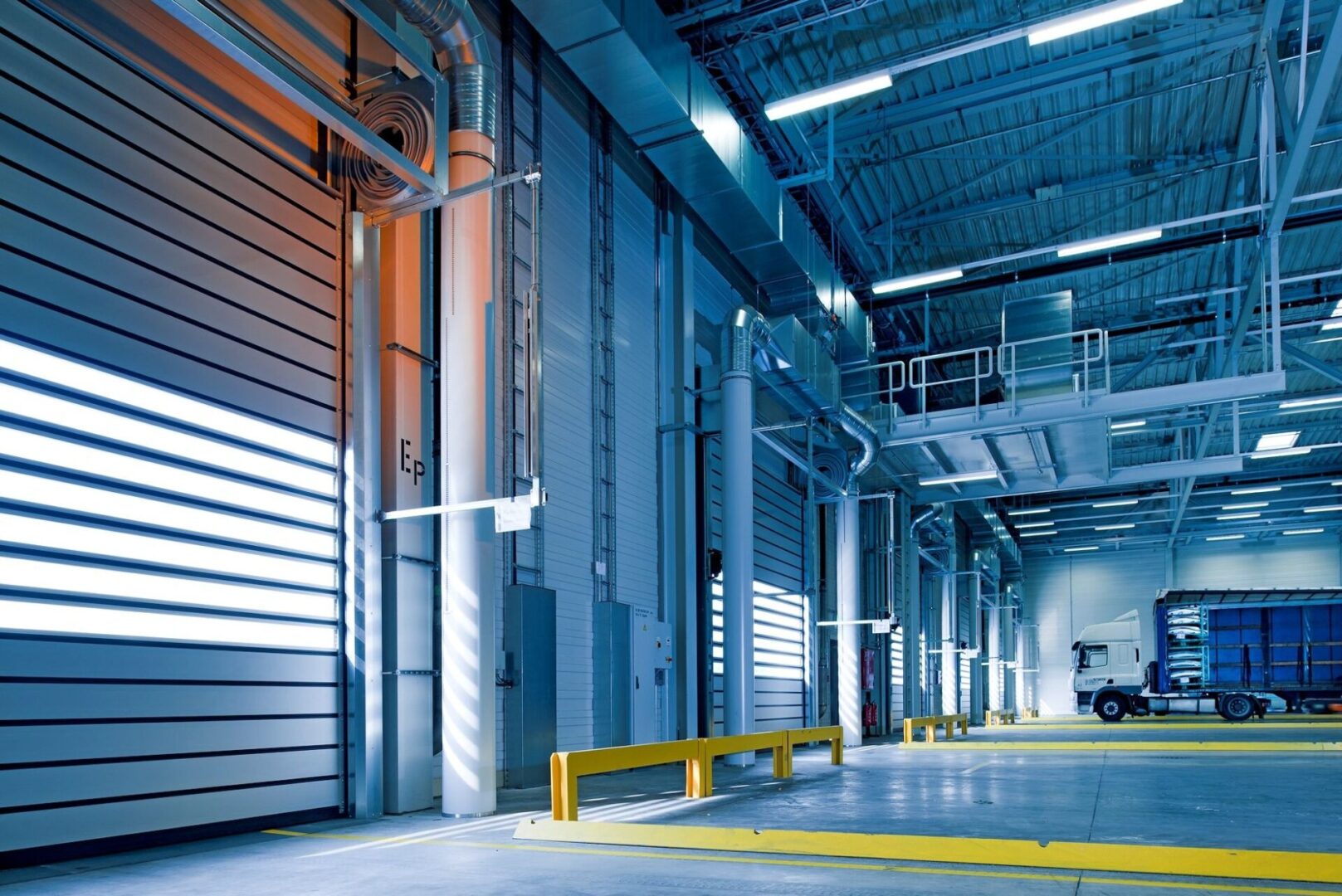 Early Detection & Prevention
Preventing pests before they become a problem is good business practice. EnviroCare Pest Solutions has one of the most comprehensive inspections in the industry.  We can custom-design a plan to treat current pest problems quickly and effectively without inconveniencing your normal business operations, while safeguarding against further infestations.
We proudly service businesses in Upper Arlington, Grandview Heights, Dublin, Hilliard, Worthington, Clintonville, Lewis Center and Powell just to name a few.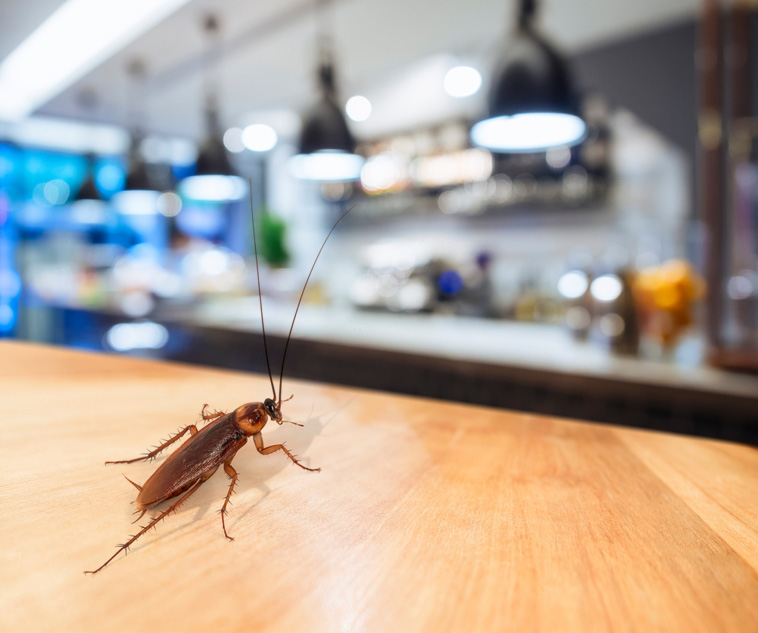 Let Us Get Rid Of Your Problem
Commercial properties need to be free from pests year-round to protect their reputation, maintain the level of compliance expected by their customers, and be in line with regulations. Failure to do so may result in a variety of penalties, fines, loss of revenue, or even closure of the business in some cases. If pests manage to grow their nests on your commercial property, you need immediate pest control removal.
MyEnvirocare helps with all common pest infestations in Columbus, which typically include the following:
Rodents

: These pests can be very disturbing, which is why you need to get rid of them as soon as possible.

Bed Bugs

: The linings of your fabric is the hotspot for bed bugs, which are common commercial pests that often enter areas after relocation or other types of moving. Eliminating them is critical as they can be visible to customers.

Roaches

: These pests are annoying and can cause irreplaceable damage to any business. They are also capable of multiplying fast, which is why you shouldn't wait but rely on us for their complete elimination.
Contact us today to book your inspection!
Let us know how we can help! Contact our team today for an inspection appointment.