It's the EnviroCare globe that counts.
When you call EnviroCare Pest Solutions to protect your home or property, you're getting more than a family owned and operated company dedicated to the preservation of the environment. You're getting a team that's been hired and trained to the highest standards.
Our eco-conscious team takes pride in using treatments and techniques that are better for your family, your home and most importantly your environment. You're getting a company that's actively involved with in and dedicated to serving Columbus, Ohio communities. EnviroCare is rooted in our commitment to the environment.

We are a family owned environmentally friendly company that is dedicated to providing the healthiest pest management solutions with the highest customer service standards.
Our company and its leaders are deeply involved with activities and organizations in the communities we serve. We also realize our leaders are familiar with the needs of their communities where they live, so we encourage and support them to get involved with making a difference.
We proudly serve Upper Arlington, Grandview Heights, Dublin, Hilliard, Worthington, Clintonville, Lewis Center and Powell among others.
By constantly monitoring, evaluating and improving our pest control methods and processes, we remain certain that you receive the very best service available.
Part of improving our services is the continuous education of our state-certified technicians. We ensure that our technicians attend symposiums held by leading universities, state and national pest control associations, and nationally known manufacturers.
All of our technicians undergo thorough pre-employment screening by an independent personnel screening company. This screening includes criminal history, drug testing, skills, knowledge, and aptitude testing, and identity checks. We only employ the finest technicians exhibiting the highest standards in knowledge, professionalism, and character.
EnviroCare enjoys a reputation for honesty, professionalism, and superior service in our community. We want to earn your business one customer at a time. Our honest professionals will only prescribe and implement the best treatments and methods by practicing the latest integrated pest management techniques.
EnviroCare Pest Solutions believes that preserving our environment is both a social responsibility and a business imperative. We introduced innovative techniques that reduce dependencies on pesticides and help preserve our environment.   We have recently been recognized by the City of Columbus as a Columbus Green Spot.  This recognition only emphasizes our commitment to environmentally friendly solutions to pest control.

To solve and/or identify your pest control problems we take pride in our process.   First we start with the identification of the pest.  We need to determine exactly what your pest problem is so that our licensed Pest Control Technicians can recommend a solution designed specifically for your needs you're your environment.
Our pest control service looks at the overall pest issue in your environment.  We then advise you if there are other pests that may need additional attention.   Our licensed Pest Control Technicians will discuss with you a pest control solution to enable you to be in control of what is happening in your home or business while paying particular attention to your environment.
You will be in control of what pest control solutions that take place in your home or business to eliminate your pest problem.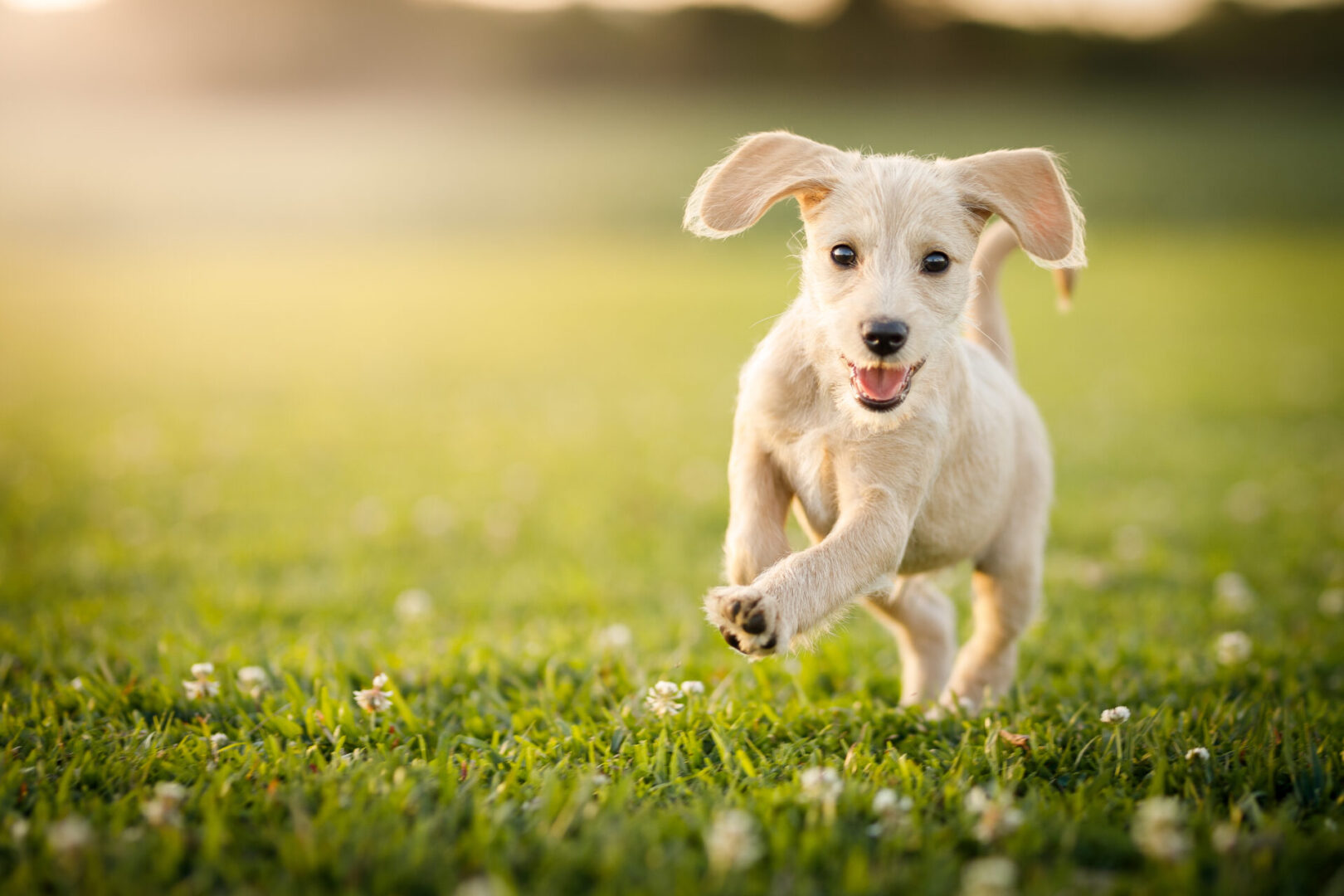 EnviroCare Pest Solutions training program is unique in the industry. No other company requires more comprehensive training for its technicians.
EnviroCare Pest Solutions is a leader in the pest management industry because training goes beyond the classroom.  We take our technicians into real life scenarios to include residential and commercial properties.    This training procedure is ever evolving as we lead the industry in green pest control procedures.
We specialize in providing:
Residential pest control services
Commercial Pest Control

Office Spaces
Industrial Properties
Retail Spaces

Food Processing, Warehouse, and Restaurant Pest Control
Medical Facility Pest Control
Preventative, exclusion and clean up services available
Pests we eliminate inside and outside:
Ants
Bedbugs
Bees, Wasps, and Yellow Jackets
Cockroaches
Earwigs and Other Crawling Insects
Lady Bugs
Mice
Rats
Silverfish and Firebrats
Snakes
Spiders
Voles, Moles, and Other Rodents
We proudly service Upper Arlington, Grandview Heights, Dublin, Hilliard, Worthington, Clintonville, Lewis Center, Powell, New Albany, Reynoldsburg, Blacklick, Whitehall, Gahanna, Westerville, Galloway and all of Central Ohio.