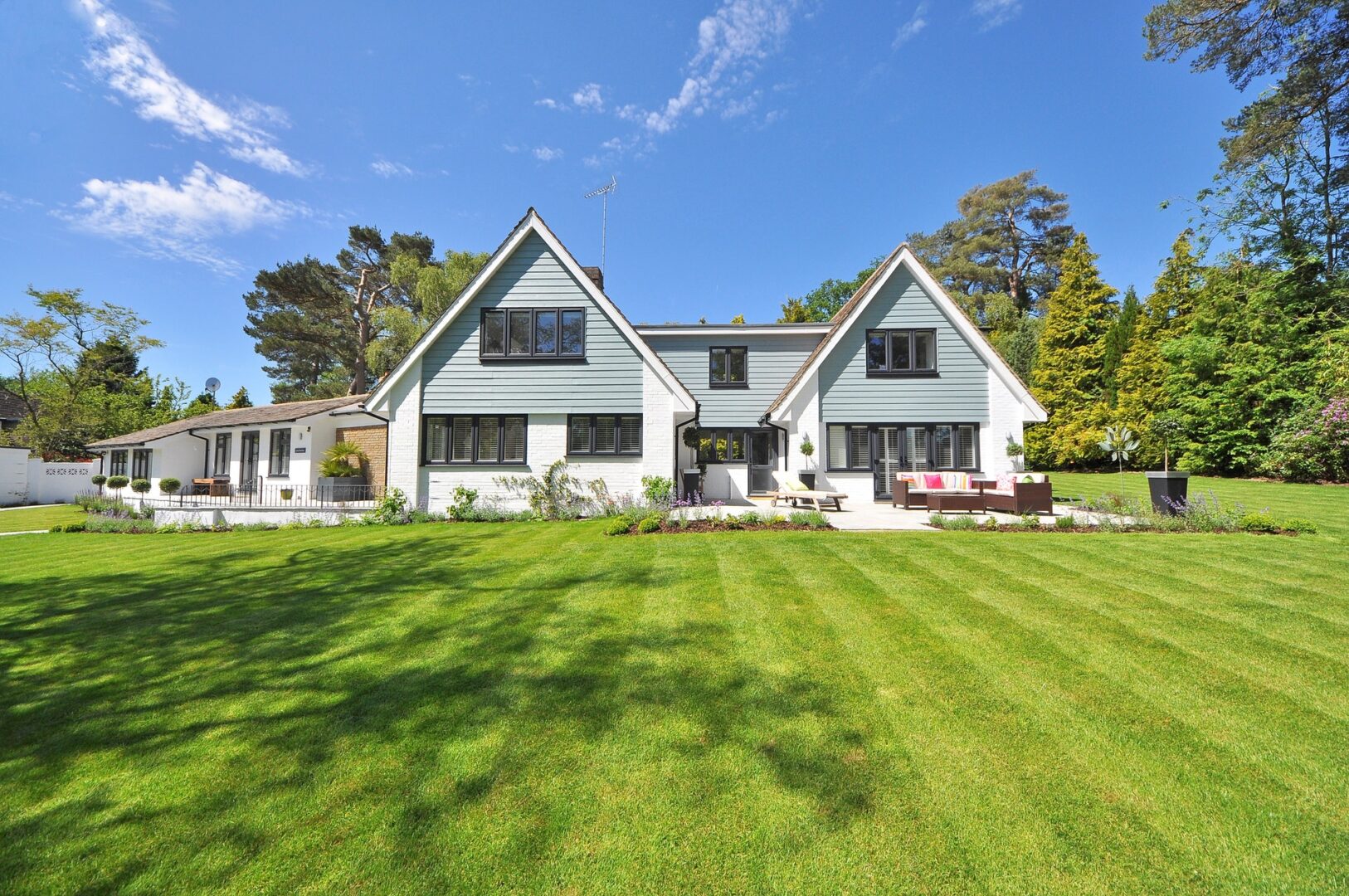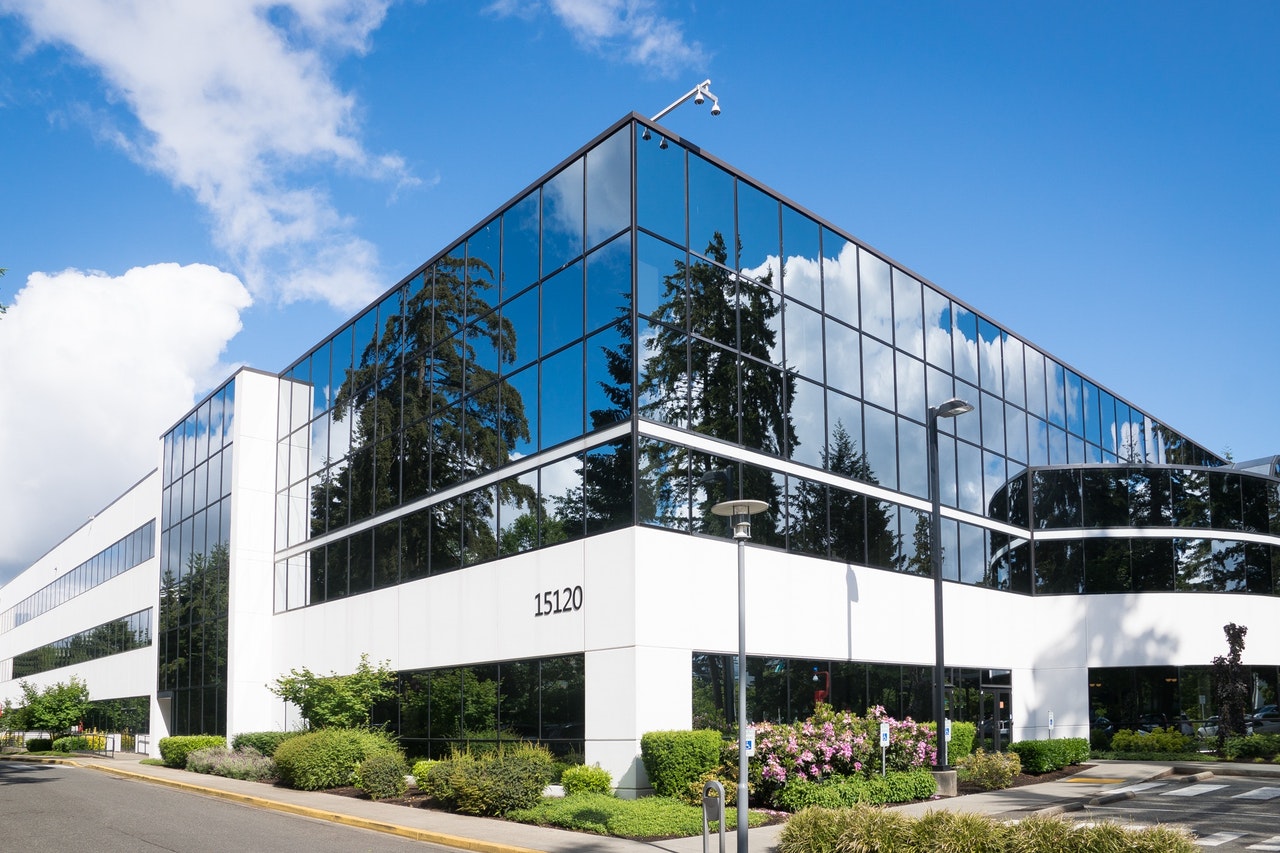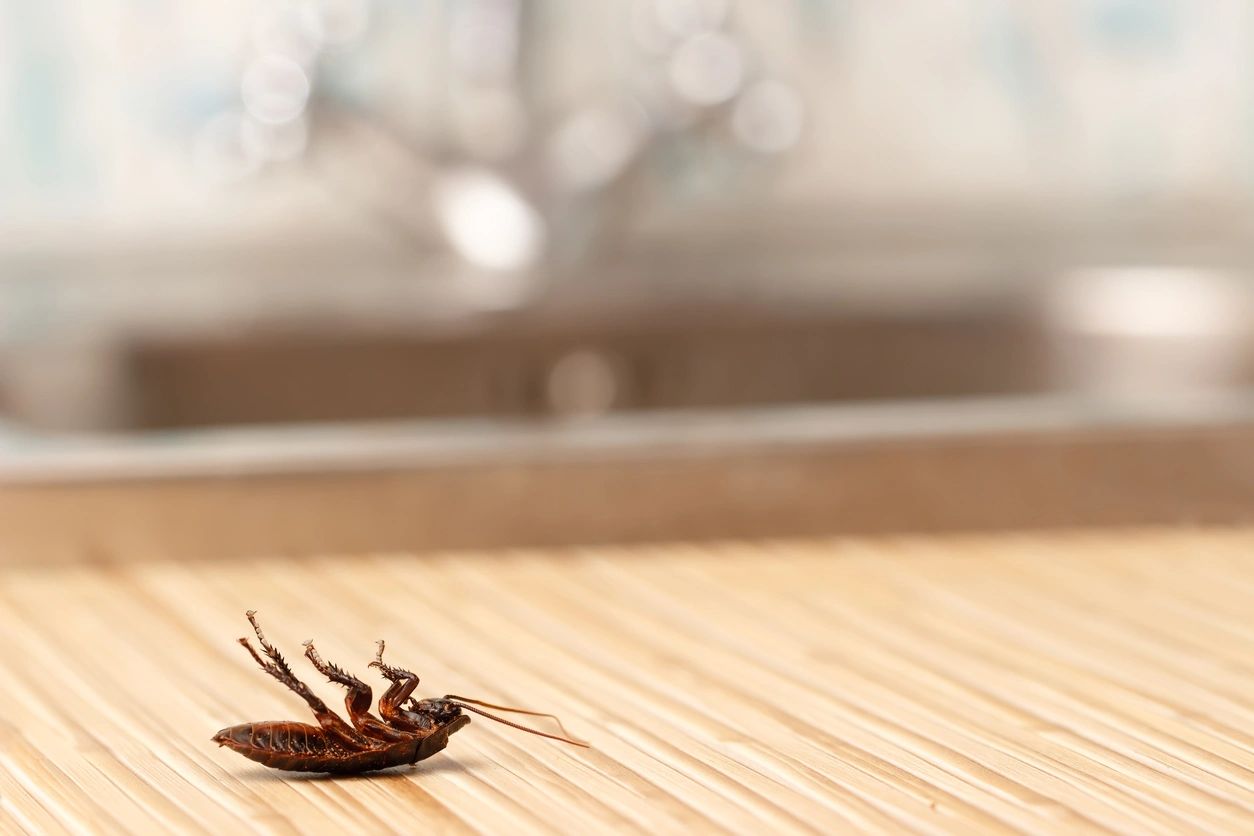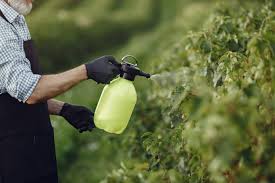 Columbus Exterminator Services At The Best Prices
Looking for an exterminator in Columbus, Ohio that actually knows how to help you get rid of your pest control problem?
You are in the right place. At Envirocare Pest Solutions, we have an expert team that can handle the guesswork and provides you with the best pest control services for your home or business.
Affordable and effective, our exterminator services in Columbus are designed to keep pests away from your area. We will work with you to understand your concern and come up with an action plan for a healthy and happy environment.
Your Best Choice For Affordable Pest Control In Columbus, OH
Envirocare Pest Solutions is an experienced pest control company in Columbus, OH. Our vast experience and expertise allow us to deliver industry-leading exterminator services for commercial and residential clients.
If you can't get rid of pests, we are the perfect solution for your needs. Our pest control services come with a guarantee and are unique and tailored to your needs. For more details on our exterminator services in Columbus and the surrounding areas, continue reading the sections below.
The Best Exterminator Treatments In Columbus, OH
We are proud to serve the entire region of Ohio with quality exterminator services. Now, you can count on our team of experts for consultations, maintenance, and emergencies alike - or general exterminator services you need.
Envirocare Pest Solutions offers a full range of exterminator services that are tailored to your needs. We will not only get rid of pests for you - our team will do everything that is needed to prevent any future pest infestations and ensure that you get the attention you need for a pest-free home.
Our Services
High-quality pest control and organic exterminator services are what our team at Envirocare proudly offers. There are numerous benefits to organic pest control solutions in Columbus. The best way to witness the benefits is by hiring us today for your pest control problem!
We can ensure an area that is free of any pests – we only use organic and natural solutions to prevent them from coming back again. Our skilled team works with state-of-art equipment to ensure that your home is 100% healthy for you and your loved ones. 
Grub Control In Columbus: We Treat Pests Of All Kinds
Ants, cockroaches, fleas, bed bugs, mosquitoes, rodents, spiders… Pests are known as a common challenge for homeowners in Columbus. Their invasion is quick, and it's important to also act quickly to get rid of them and never see them again. If your area is full of pests and you can't take it anymore, you need a reliable Ohio exterminator you can rely on. Luckily, you are in the right place.
At Envirocare Pest Solutions, we pride ourselves on working with different clients and on different projects - offering the best pest control services in Ohio. If you have searched for the term "how to get rid of pests" on Google, the answer is simple…
All you need to do is contact us today, schedule an appointment and say no to pests in your home!
100% Green Pest Control Solutions: Your Go-To Exterminator
Almost every homeowner has seen pests in or around their home. They are very common and present in Ohio, especially in spring and summer.
If you want to get rid of pests like ants, mice, or rodents, you should choose our Columbus pest control services. We will carefully examine your area, identify the pest invasion areas, and use our natural approach to stop them from invading your home. 
Our weed control in Columbus is also a vital element of pest control services - stopping weeds from reaching a mature stage and being harmful to other plants. By using the best weed control applications and services, we will focus on soil cultivation, mulching and herbicides - giving your exterminator the proper treatment it deserves.
Flea And Tick Control In Columbus: No More Fleas And Ticks
Looking for an expert exterminator company in Columbus to help you get rid of fleas and ticks?
You are in the right place. This common nuisance known as fleas and ticks can later extend to many parts of the exterminator, becoming dangerous to your pets, family, and children. This is why choosing the best flea and tick control in Columbus is important.
Aside from removing them, you will prevent bites from these little pests which can be painful and can transmit diseases to your pets or family members. So, the obvious choice is to hire us and remove fleas and ticks from your exterminator in a proven, effective, and professional way.
We will also tell you how to prevent seeing ants and pests in the future and consult with you on the best methods to never see them again. For more information about our Ohio pest control service, contact us today.
Professional Exterminator Services In Ohio: All The Locations We Cover
Overseeding, according to many, is one of the crucial exterminator treatments in Columbus and a great exterminator improvement service that can be made in the summer. Our exterminator services at Envirocare Pest Solutions cover the areas of Upper Arlington, Grandview Heights, Dublin, Hilliard, Worthington, Clintonville, Lewis Center, Powell, New Albany, Reynoldsburg, Blacklick, Whitehall, Gahanna, Westerville, Galloway, and all of Central Ohio.
Our pest control services have been rated five stars by many happy customers. We have licensed and knowledgeable exterminators that know how to fix any problem and ensure that you have a pest-free environment.
At this point, it is easy to see that our overseeding services (in combination with everything else mentioned above) can save you time and money in doing DIY pest control yourself. We can be the "doctors" that your exterminator needs to thrive - giving you the time to worry about things that are more important to you.
Choose The Best Columbus Exterminator Company: Choose Envirocare Pest Solutions!
Our professional exterminator services in Columbus are now coming to you with a unique discount that can be applied to any and all of our exterminator packages.
Most importantly, we will work to ensure a healthy living or working area and give you all the knowledge we have so that you can prevent similar problems in the future. It will not only make you feel better about your property - but also reassure you that you are 100% safe against pests.
Available for residential, commercial, and property management clients, our pest control services in Columbus are affordable, effective, and come with guaranteed results!.
Contact Us Today And Get 10% Off (+ A FREE And Non-Obligatory Estimate)
Now, the best part…
By contacting us today and booking an appointment for the best exterminator services in Columbus, you can unlock the exclusive 10% discount and get the best exterminator treatment that you deserve.
Customized to your grass type and tailored to your needs, our exterminator services can help your exterminator in every season. Our methods can manage ants, pests, and insects- but also control the overall health and condition of your home or business.
The best time to start building a healthy green area is now!
Contact us today at 484-452-3595 or via email - and unlock your exclusive 10% discount on all of our exterminator services!