Get rid of the pests and keep your family safe!
EnviroCare Pest Solutions aims to improve the quality of life for our customers, community and environment.   In the world, pests are a major threat to our heath. They are not only annoying, but they also carry and transmit diseases, contaminate food supplies, and destroy buildings and property. This is why proper pest control is so important in and around your home.
Our fast and effective service to our residential customers in Upper Arlington, Grandview Heights, Clintonville, Hilliard, Worthington, New Albany, Powell and other Columbus Ohio Communities ensure your home, your property and your family are protected from the threat of pests.  If you have a pest infestation, we can be there.
EnviroCare Pest Solutions offers comprehensive home protection plans tailored to supply year-round protection from pests and the diseases they carry, not only controlling existing infestations, but also preventing new ones. As the old saying goes, "an ounce of prevention is worth a pound of cure". Whether you have ants, rodents, termites, roaches, ticks, bed bugs or spiders inside or outside of your home, we eliminate the entire problem while keeping your environment in mind, today and into the future.
Our trained technicians will sit down with you and discuss a specific pest control plan that best suits the needs of your family and your home environment, which is your
most valuable investment.
"Having used Envirocare,I would not think of using anybody else!
They were great, and all the time I knew my kids and pets were safe..."
Jill Taylor
Columbus, OH

Here are some steps to reduce the chances that unwanted pests take up residence in your home:
Seal cracks and holes on the outside of the home including entry points for utilities and pipes.
Keep basements, attics, and crawl spaces well ventilated and dry.
Repair fascia and soffits and rotted roof shingles; some insects are drawn to deteriorating wood.
Keep tree branches and shrubbery well-trimmed and away from the house.
Replace weather-stripping and repair loose mortar around basement foundation and windows.
Store firewood at least 20 feet away from the house and five inches off the ground.
Store garbage in sealed containers and dispose of it regularly.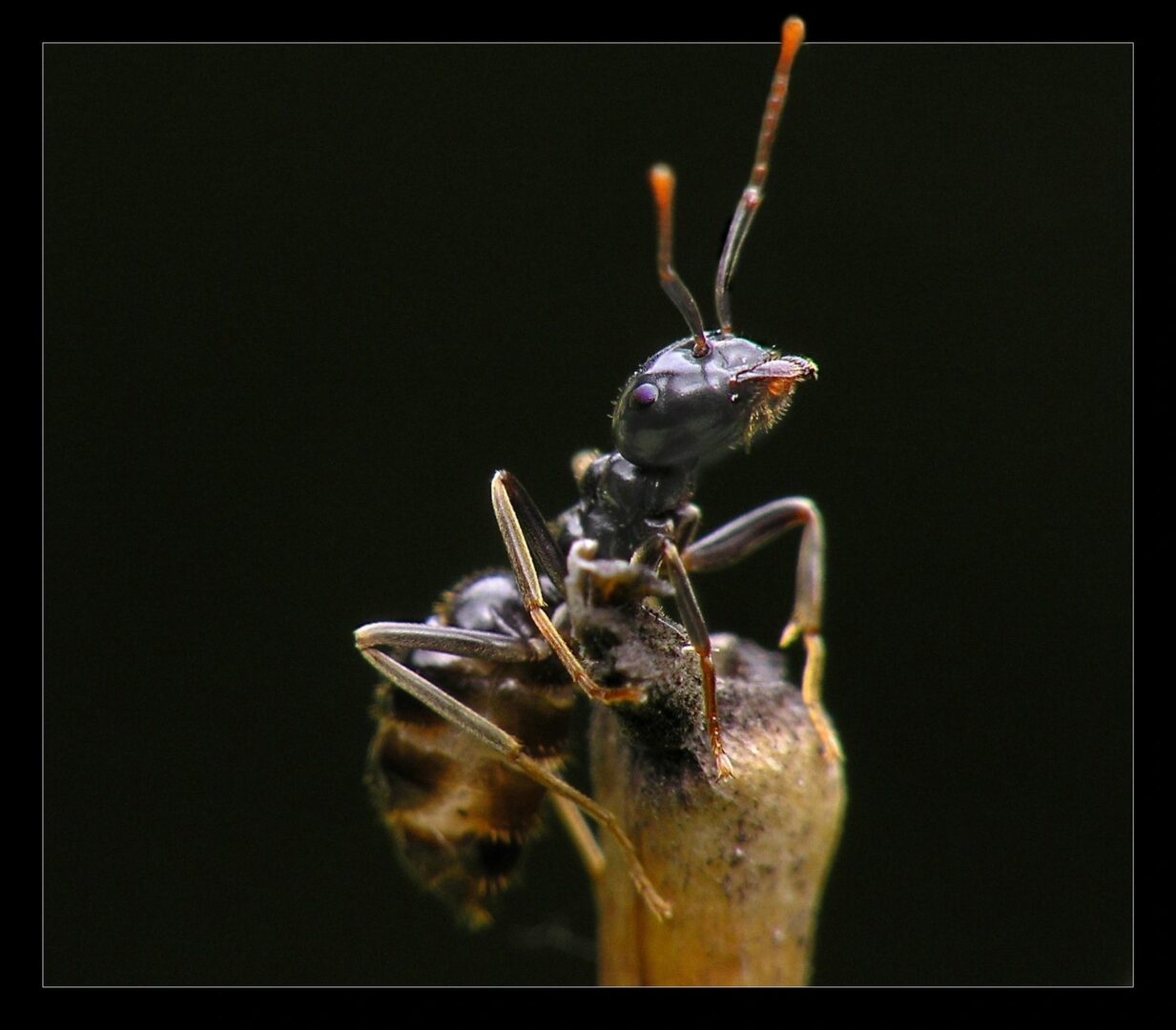 Our products and treatment methods focus on protecting the health and well-being of your family, pets, and the environment. Here is a list of tips in getting rid of pests and keeping your family safe:
Our team of professional technicians will inspect the premises to discover and evaluate the following factors:
Where are the pest(s) are located?
Identify which pest(s) are present?
How did they enter the structure?
Evaluate sanitation practices and structural problems conducive to infestation to exist?
Are there any conditions that may affect the type of pest management program being prescribed?
In an integrated EnviroCare approach to pest control, several of our low impact or atural prescription may be rendered in a given situation. Our customer will be presented and educated on the strategy, product and treatment options for the effective safe, long term solution.
The bottom line is that EnviroCare respect your property. We want to make sure you understand the when, what, where, how and why on everything we do. Just an extra step we take to ensure your comfort.
EnviroCare works with the customer for more long-term pest control results by first implementing exclusion and other techniques that alters the environment in which pests are invading your property.
If products are necessary to the treatment program, interior treatment will be administered through the proven low impact technique of Crack and Crevice that strategically places products only where pests enter, nest and harbor, ensuring that your family is never exposed.
Envirocare Pest Solutions continues to sample and monitor pest population levels. Our goal is to stop pests before they ever invade your living environment again. We guarantee our work in writing. If they do come back for any reason, we will return.